Below you will find more details about all our ceremony locations, reception areas, bridal suites and all other parts of the venue and grounds.
Our Wisteria Courtyard has beautiful wood arbors that are covered with wisteria, overhead heaters and lights. Above the arbors is a full plexiglass cover that protects the whole courtyard from the rain. This location can accommodate up to 200 guests for ceremony and up to 100 guests for additional outdoor reception seating using 10 round tables. Your party will stay warm and dry.
The wisteria blooms large purple flowers srarting the last week in April until the third week in May. It then stays green all summer and fall until the end of November. It provides a very nice shade with beautiful soft lighting in the courtyard.
Our Enchanted Ballroom on the main floor can accommodate up to 200 guests for ceremony and our staff will convert it into the main reception area.
After being converted into the reception area, the Enchanted Ballroom will accommodate up to 120 guests for reception. Additional reception seating is available in the Wine Cellar, Speakeasy Lounge, Rustic Lodge and Wisteria Courtyard.
Our Wine Cellar is an intimate location for ceremonies or additional seating for reception. This location can accommodate 140 guests for ceremony.
As you can see, there's more seating capacity downstairs! While you are roaming around the basement looking at artwork and antiques, why not check out the second bar in the Speakeasy Lounge and have a drink? You and your guests can also enjoy a few games of pool and air hockey or get your team ready for a few foosball matches in our game room! The 1950 Cadillac is also perfect for a photobooth!
The Bridal Park ceremony location has the same feel of our classic bride's lounge, but it is located outdoors underneath mature trees. This location can accommodate up to 200 guests for ceremony and can be configured in two directions - facing the doors or the wood arch.
Our bride's dressing room and lounge is the best around! You and the girls will have lots of space to get ready. Plug in your hair curlers and dryers, do your makeup, throw your feet up on the couches and relax before the ceremony!
The groom and the guys have their room as well. We offer a large groom's room to get ready or kick back. Or, they can play a few games of pool, foosball or air hockey in the game room while getting ready for the big day!
Everybody ready for some dancing? This is where your DJ will rock the house and some of the best dance floor memories will be made! You can also bring your own iPod, computer or CDs to play music through our sound system with the use of our party lights.
We invite you to bring any caterer or prepare your own food in our large kitchen. You can set up the food in the buffet room for your guests to enjoy.
Video tour of our buffet room.
Video tour of our kitchen.
Please enjoy these slideshows of some amazing weddings from past seasons. There are lots more recent photos available from you on The Knot, WeddingWire, Facebook and Instagram. We encourage you to view these first.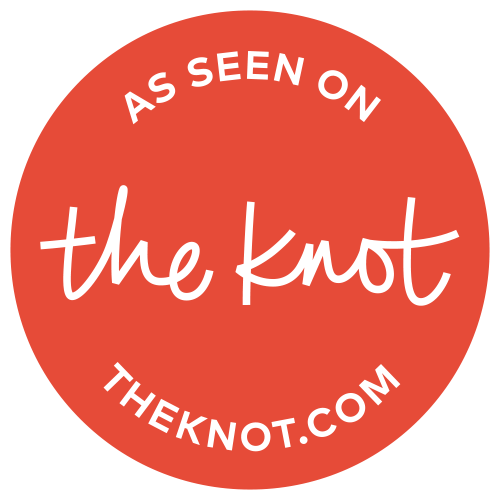 We would like to thank all the photograpers and videographers that showcased The Troutdale House Wedding Venue!
Fireside Media, Glitch Films, Tyler Cornelison, Photography By Cambrae, Baileaves Photography, Claire August Photography, Bekah Taylor, Elle Hygge, E. Ann Photography, Sarah Jay Photography, August The Dragonfly, Timeless Tree Weddings, Tori Markel Photo, Kristi Littman Photography, Wedding Photography Guy, Ilikuone Photography, Fae and Scales Visual Fairytales, Kelsholtz Photo, Rebekah Leona Photography, Brittany Lansford Photography, Weeno Photography, Lucia Wallace Photo, Peter Mahar, Dan Rice Photography, Fanta Photography, Malone Photography, Photos by Cassandra, Mariana Tey SRH Media, Wildlight Collective PNW, Tolman Media, Alexa Parkes Photography, Stunning Portrait Photography, Kate Holt Photography, Feasible Photography, Cherechi Brenneke Encompass Photography,
Martini Photography